My father is getting older and I am very painfully aware that time doesn't stand still. So here are some of his hilarious remarks preserved for posterity.
On Steven Hawking:
Dad: I met him at a quantum physics conference in Scotland. Eh. Here is what you need to know about Steven Hawking…
Quantum physics salad of Russian and English
…proving that black hole can emit radiation and has a temperature. And that's all you need to know about that.
On federal reserve
Dad: Federal Reserve deliberately makes inflation…
Me: No, that's not precisely correct. Inflation is influenced by many factors. If you have rising GDP, you will typically have associated inflation. Federal Reserve can adjust the rate of inflation by buying and selling securities, setting bank reserve requirements and discount rates…
Dad, sighing: You are so naive.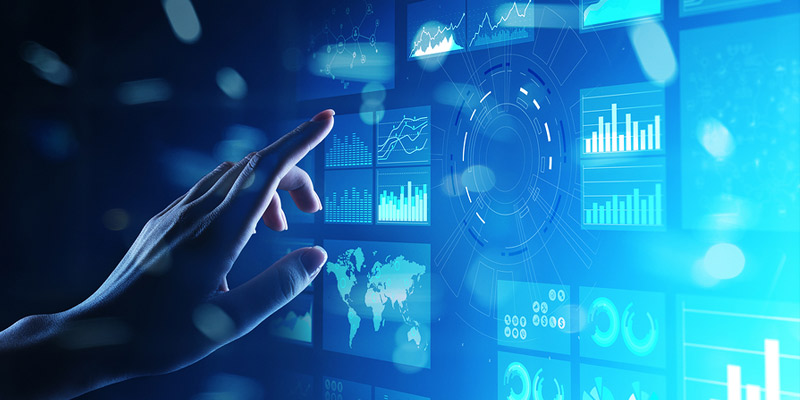 On Economics
Dad: Here is how taxation in US works…
Me, having lost patience: Father, which one of us owns an S Corp and resides in US? Which one of us pays taxes to IRS?
Dad: Now, wait, let me explain this to you.
Me: If you don't stop, I will call our corporate accountant.
On purchasing of bras
Irina, my stepmom, over Skype while dad and I are in the kitchen: I want a balconette bra that's strapless.
Me: That's not a thing.
Irina: No, I saw it.
Me, holding up an iPad with 50 pictures of balconette bras. Balconette bra is defined by having smaller cup and wider set straps.
Irina: No, not those. I want it strapless and not round cups.
Me: Um, what do you mean, not round cups?
Irina: not round cups. And it can't have a piece in the middle.
Me: Ok, so the piece in the middle rests against your breastbone and is a crucial part of making the bra comfortable.
Irina brings a bra and strips in front of the camera.
I shut my eyes.
Irina: What, am I ugly? Just because I breastfed three children…
Me, trying to not look at my 65 stepmom stripping, painfully aware that either my husband or Kid 1's boyfriend can walk in at any moment: No, no, you are in a wonderful shape.
Irina, in a bra: I want it like this and this and this… I saw this american bra and I wanted to buy it but it was too expensive.
Me: Was there a brand and model?
On my cooking
Me, knowing that my father likes seafood, preparing and serving fresh angel hair pasta with homemade Alfredo sauce, Italian herbs, jumbo shrimp, crab meat, and oyster mushrooms I grew myself from a kit on a windowsill.
Dad: Good.
Dad: next morning, skyping with Irina on the back patio and speaking so loudly, I can hear him inside the kitchen: Yes, she made vermicelli (low grade noodles in Russia) with some ocean things in it.
on missing things
Dad, sitting down in the living room after getting a massage in the massage chair and sighing heavily while Ed the cat perches on his lap: I'm leaving tomorrow.
Me: I am sorry.
Dad, petting Ed: That's okay. I'm ready to go. I'm really going to miss…
Me, thinking: Kids, me, pets,…
Dad, looking longingly: This massage chair.